Hemingway's Breakfast For ONE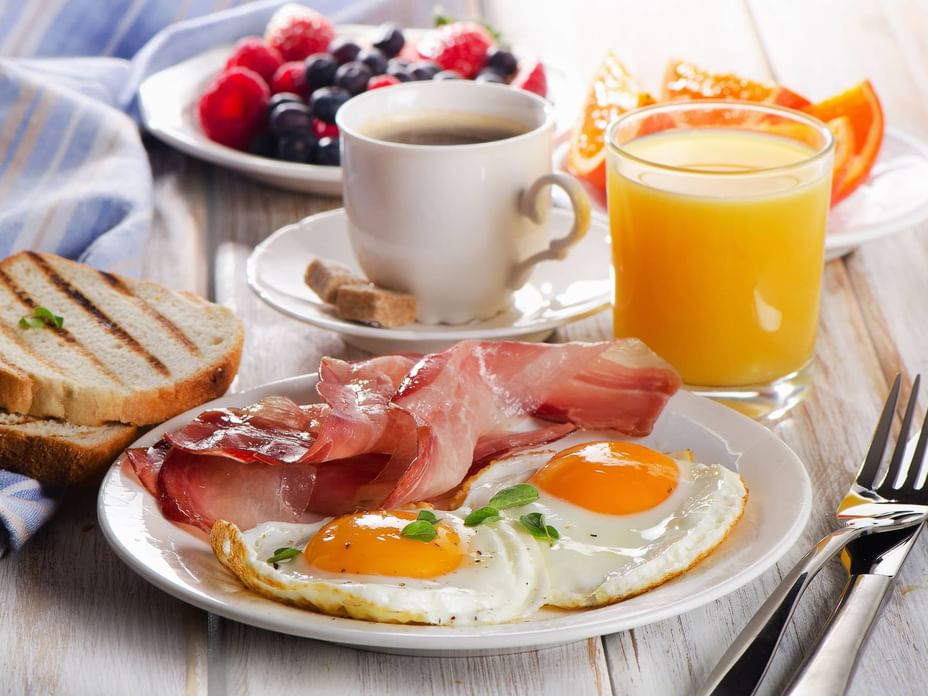 Receive One Voucher for our All-American Breakfast in Hemingway's Café. Breakfast is Available Daily 6:30 am to 10:00 am. Vouchers have no cash value and are non-transferable. Limit to one person.
You must be 21 years of age to check into a room.
We feature Handicap accessibility. Cribs are available on request.